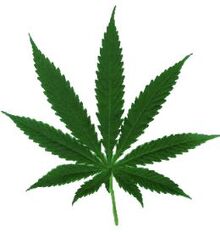 "
Getting high on dat Dank Goodness!
"

–KPopp
Dank Goodness is a term used by Sebastian in Disney Princess: Enchanted Journey series and now used by the Popptarts and KPopp. The term is oftenly seen in KPopp her Twitch chat and her YouTube comments and is referred to drugs (mostly marijhuana), while Sebastian uses it to say Thank Goodness. 
Known Users
Edit
Grand Theft Auto
Edit
Pearlie Harrington is a minor character from the Kelly's Police Brigade livestream, in which she is shown to be drunk and asks for assistance from Kelly. She is speculated to be using Dank Goodness frequently.  
The Walking Dead
Edit
Bonnie is one of the main protagonists from the 400 Days and The Walking Dead: Season Two series. She was visually seen to be smoking a ciggarette which is speculated to be Dank Goodness, when she was sitting on the staircase watching Kenny and Clementine fix the truck behind Arvo's cabin.
Disney Princess: Enchanted Journey
Edit
Sebestian is one of the minor characters from the Disney Princess: Enchanted Journey series. Instead of referring to the drug Dank Goodness, he uses the words in his way of saying "thank goodness." This made KPopp laughed out loud and it became one of the most used words to be ever said in the fandom. Sebestian is also the one who is behind the word Dank Goodness.